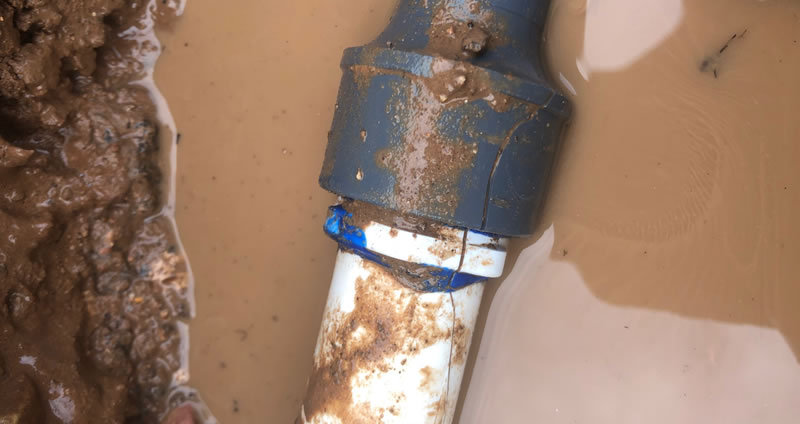 Sprinkler System Repairs
One of the secrets to a great looking lawn is a sprinkler system that is working properly.  Your lawn depends on regular watering and a sprinkler system that is functioning correctly is setup to deliver precise amounts of water, when and where your lawn needs it the most. Sprinkler heads often need to be fixed, valves need to eventually be replaced, timers need to be adjusted, and other things can come up throughout the season.
Cedar Lawn Care is a full service lawn care company based out of Cedar City, Utah.  We specialize in sprinkler system and lawn irrigation system repairs.  Whether you need to fix a leak, a broken sprinkler head or replace a timer or a valve we'll be able to help.  When we come to your property we'll have a truck with thousands of dollars of parts on-board dedicated to sprinkler work and we have the parts on-hand for most of the repairs we encounter. We have years of experience diagnosing & fixing sprinkler issues. Let us know what issues you're seeing and we are happy to help.
Sprinkler System Repairs:
Sprinkler head replacements
Sprinkler valve replacement
Sprinkler leak detection and repair
Timer adjustments or replacements
Broken sprinkler pipe repair
Why Choose Cedar Lawn Care For Your Sprinkler Repair Needs?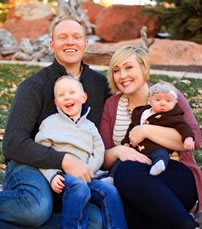 When you choose Cedar Lawn Care you are partnering with a small, locally owned and family run business.  We're large enough to take care of all your sprinkler system maintenance needs but we're still small enough to give your property the specific care and attention it deserves.
We believe in providing good value and complete customer satisfaction through a job well done.  Our employees are expertly trained and will conduct themselves like true professionals on your property.  You be the judge of our work! If you're not happy with the work we perform on your property- we'll fix it… For Free or there is no charge for the service.  It's really that simple!
If you'd like an estimate for repairing or maintaining your lawn sprinklers please give us a call (435) 559-4302 or fill out our contact form and we'll get right back to you.