Sod Installation Cedar City and Enoch Utah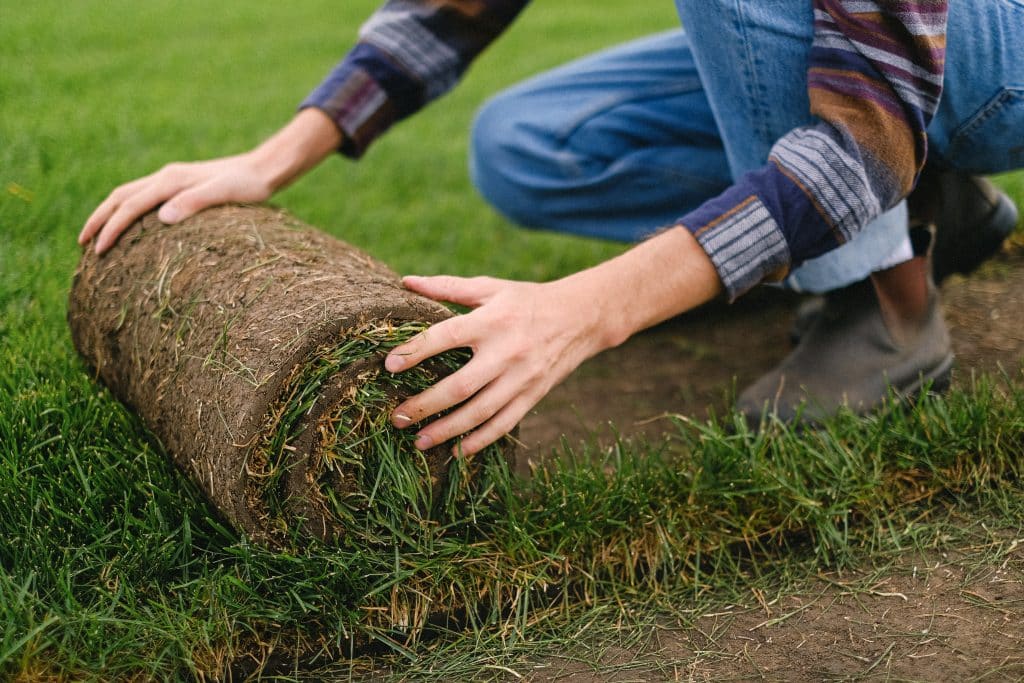 Get the yard you've always wanted with new sod.
We specialize in sod installation. Get a beautiful new yard without having to move. 
Are you ready for a new lawn? Fresh sod straight from the sod farm may be the right answer. We use the highest quality sod available from the local sod farm to help the sod take root and thrive. If you have a current lawn that's in terrible shape and you simply want to start fresh, we can use a sod cutter to remove the old grass, and put down fresh sod.
How pricing works: We will visit your property and discuss the areas you have in mind. We'll take measurements and calculate how much sod you need, how long it will take, and how much debris we may need to haul off. We'll email you an estimate within 24 hours. For our sod installation service we have a $997 minimum.
What to expect when we come: We'll give you at least 1-2 days notice before we come. We'll rake out the areas where sod will be installed. Where needed, we will level the area with dirt as discussed during the estimate. We often have the sod farm drop off the pallets of sod directly in front of your home or business. We lay the sod out, and install it in the requested lawn areas. The sod is cut to fit around curves, trees, and other obstacles. Any thin or bad pieces of grass will be discarded and not used. When done we will blow off any mess we make, and haul off any grass not used.
Watering the sod: We recommend watering the sod 3 times per day for 2-3 weeks, then tapering back as the sod gets root. By the time the sod is 6 weeks old it should be able to be watered on a normal watering schedule. If you don't feel comfortable setting the timer yourself our sprinkler technician can do it for you for our standard sprinkler technician rates.
Mowing the sod: It's best to wait until the grass gets root before mowing. This may be an entire month, and it will likely be overgrown. Walking on the sod, and running mowers over it can do a lot of damage so we recommend taking precautions. If Cedar Lawn Care will be mowing your lawn, we'll only mow when it's appropriate. 
Why Choose Cedar Lawn Care For Your New Lawn?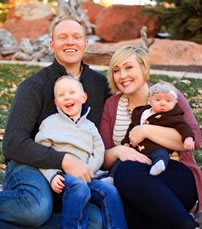 When you choose Cedar Lawn Care you are partnering with a small, locally owned and family run business. We're large enough to take care of all your sod installation and lawn maintenance needs but we're still small enough to give your lawn the specific care and attention it deserves.
We believe in providing good value and complete customer satisfaction through a job well done. Our employees are expertly trained and will conduct themselves like true professionals on your property.  You be the judge of our work! If you're not happy with the work we perform on your property- we'll fix it... For Free or there is no charge for the service. It's really that simple!
If you'd like a sod installation estimate or regular on-going lawn maintenance please give us a call (435) 559-4302 or fill out our contact form and we'll get right back to you.