Weeding and Weed Pulling Services Cedar City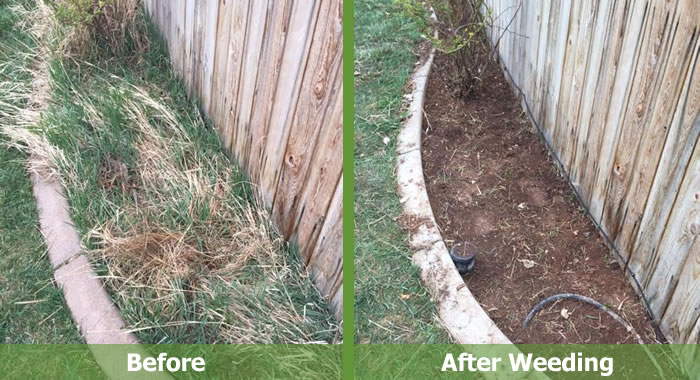 Weed Pulling and Weeding Services Cedar City & Enoch
We remove the weeds out of your lawn or garden naturally.
Are weeds taking over your lawn or garden?  Do you have weeds growing in a sensitive space around your home or business where machines won't be able to work and you don't want to use harmful chemicals?  We have a great, natural solution that has existed for thousands of years.  It's called hand pulling the weeds!
Cedar Lawn Care is a family owned and operated local lawn maintenance company based out of Cedar City, Utah.  We specialize in providing weed pulling and weed removal services for residential and commercial properties.  Our crew can meticulously hand pull and remove the weeds from sensitive areas around your home, building, lawn, or garden without using any chemicals or machinery to get the work done.  It's all done by hand!
Weeding And Weed Pulling Services
Whether you just want the weeds pulled from the garden areas around your home to a pulling weeds out of many garden beds that might surround a commercial property, we can do a great job for you.  Removing the weeds by hand is usually the cleanest, safest way to remove weeds from your garden for the long term.
Why Choose Cedar Lawn Care To Pull The Weeds From your Property?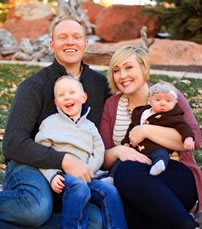 When you choose Cedar Lawn Care you are partnering with a small, locally owned and family run business.  We don't mind taking the time to hand-pull weeds out of our clients lawns and gardens, it's a great way to keep busy and transforms the look of our clients properties in a very positive way.
We believe in providing good value and complete customer satisfaction through a job well done.  Our employees are expertly trained and will conduct themselves like true professionals on your property.  You be the judge of our work! If you're not happy with the work we perform on your property- we'll fix it… For Free or there is no charge for the service.  It's really that simple!
If you'd like an estimate for weeding your lawn or garden areas please give us a call (435) 559-4302 or fill out our contact form and we'll get right back to you.